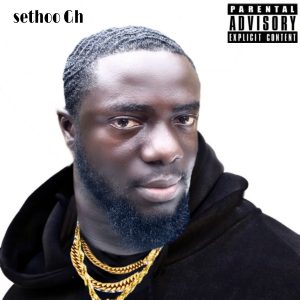 Sethoo gh remarks push family Gh tv as the best
Apparently, the most sensational and international hip-hop mega star and songwriter " Sethoo Gh" has tremendously remarked the Push Family Gh Tv as a vastly inspiring and extremely stunning with regards to tv comics and series of standard videos.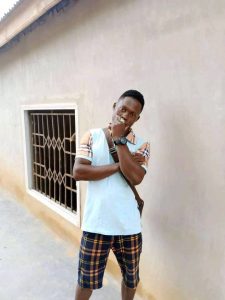 The Push Family Gh Tv enhances the coverage of comic videos and movies of extraordinarily and relevance impacts trending from social, economic and good cultural standards.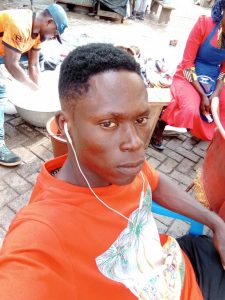 The international hip-hop super star and songwriter Sethoo Gh significantly remarks the Push Family Gh Tv as greatly impacted and extremely needs a perfect and maximum attentions.