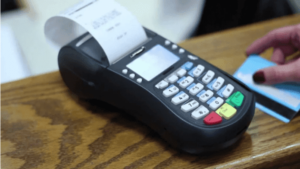 NABCO September and October Stipends issues
NABCO trainees were eventually assured for the settlement of September and October 2021 stipends by the CEO "Dr. Anyas" in an exclusive interview with the face to face time by the city news .
Dr. Anyas declared that, Nabco Stipends for the months of September and October will start rolling soon and therefore, trainees should calmly wait for their stipends as validations has been accomplished.
Nabco trainees are therefore waiting for the two months stipends to be paid as promised initially by Dr. Anyas